"

"uniquely cool and strange … It's been a while since I've heard something so eclectic and interesting.""
— I Am Entertainment Magazine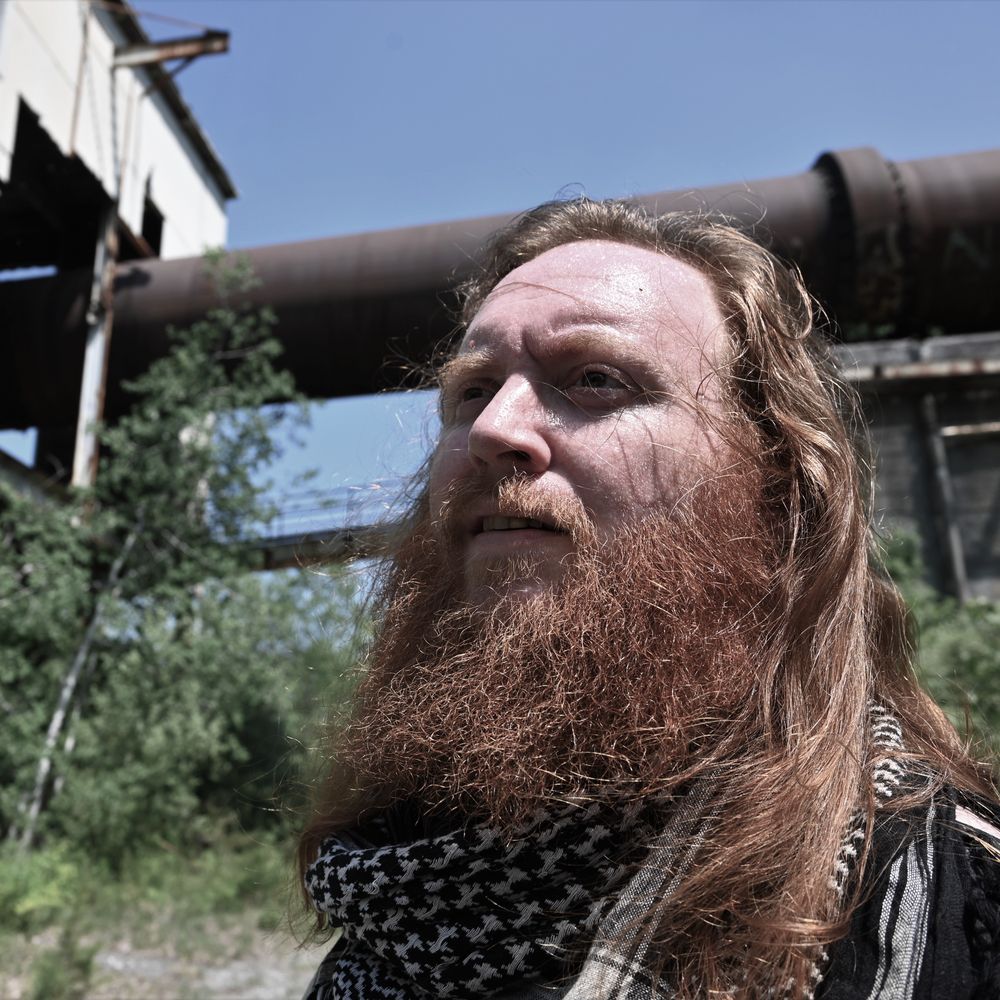 Bio:
E.W. Harris is an alt-folk songwriter, producer, and artist based in Brooklyn, NY. A self-styled "Folktronicist'' and "Dystopian Romantic," Harris combines sonic textures, memorable melodies, and powerful vocals to create music he calls "folk tunes from an (im)possible future." 
Influenced heavily by songwriters as disparate as David Bowie, Björk, and John Prine as well as the eclectic musical/cultural legacies of his dual hometowns of Akron, Ohio and Athens, Georgia Harris's folk-adjacent musical style can be difficult to define. With a weird guitar, a couple pedals, some broken toys and a voice that caused Indie Music Center to remark "No way! Do voices like that still exist?" Harris's music is all his own but is most often compared to the likes of Bon Iver, John Martyn, Jeff Buckley, and Jim James (My Morning Jacket).
His latest album "Homunculus IV," carefully crafted by award winning producer and recordist Kia Eshghi, is due out Oct 13 in select markets with singles "Hammerhands" and "The Damage" available worldwide August 2022 and Oct 2022 respectively.
Press Photos